Lexus of Perth Demonstrate Hybrid Technology to SCV Industry
With the ceasing of the manufacturing of the beloved Holden Caprice, the Small Charter Vehicle (SCV) sector have been trialling potential replacements for their ageing Statesman/Caprice fleets. All SCV operators were invited to participate in a demonstration event, hosted at Lexus of Perth in cooperation with the MTA WA. The evening assisted SCV operators in their ongoing consideration of future fleet solutions by providing an educational demonstration event, showcasing two models within the Lexus product portfolio that were of specific interest to the SCV industry
The Hybrid ES (sedan) and RX (5 & 7 seat SUV) models were presented to attendees on the evening of 22nd November, with very generous offers on both models arranged between Lexus of Perth and the MTA WA announced for those in attendance. Due to the positive response, Lexus of Perth has extended the offer to all MTA WA Members, should they register their interest before December 21st by calling the MTA on 08 9233 9824.

MTA WA Group CEO Stephen Moir and Managing Director of Lexus of Perth David Jeary opened the event by addressing the current issues faced by SCV operators within the industry. Timothy Low, Lexus of Perth Sales Executive provided a detailed demonstration of the mechanics and merits of the cordless hybrid technology featured within the vehicles.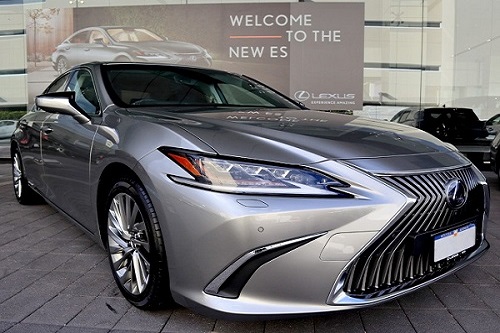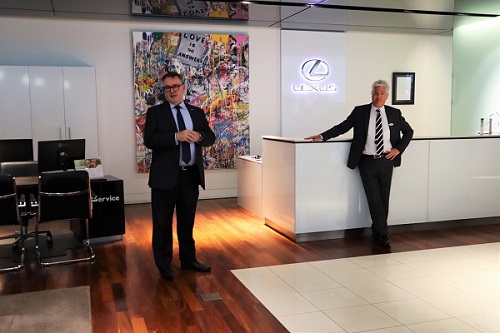 The evening offered attendees a no-obligation, low-pressure environment to explore the vehicles, with attendees happily observing the design, features and technologies within the vehicles and understanding how the Hybrid drivetrains may be of use to their business.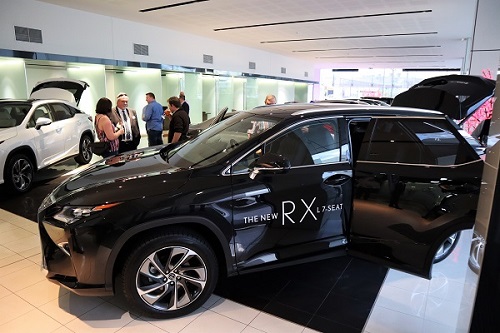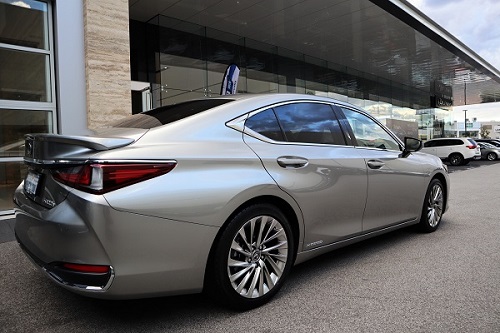 The "Drive the Driver Experience" offered operators the opportunity to experience the vehicles from the passenger's perspective. For most operators, passenger's needs are prioritised over their own, so this proved to be a great exercise for those typically seated behind the steering wheel. Several operators were very impressed with the fact that Hybrid vehicles can stay stationary for extended periods of time, with air conditioning and electrical systems operating without engaging the petrol engine and consuming fuel. "This tech is great for when we wait for clients at airports or when they are running late" commented one operator.
We thank Lexus of Perth and all the staff who offered their time and services to educate the SCV sector on Hybrid technologies. From the hospitality to the first-class service, all in attendance were most impressed.