Is your workshop safe? Protect yourself and your staff by making sure you meet OSH standards in your business.

OSH Consultation
Our Occupational Safety and Health consultation consists of an on-site appraisal and safety action plan, to ensure employers meet all of their legal requirements and address all OSH criteria.
This includes the following: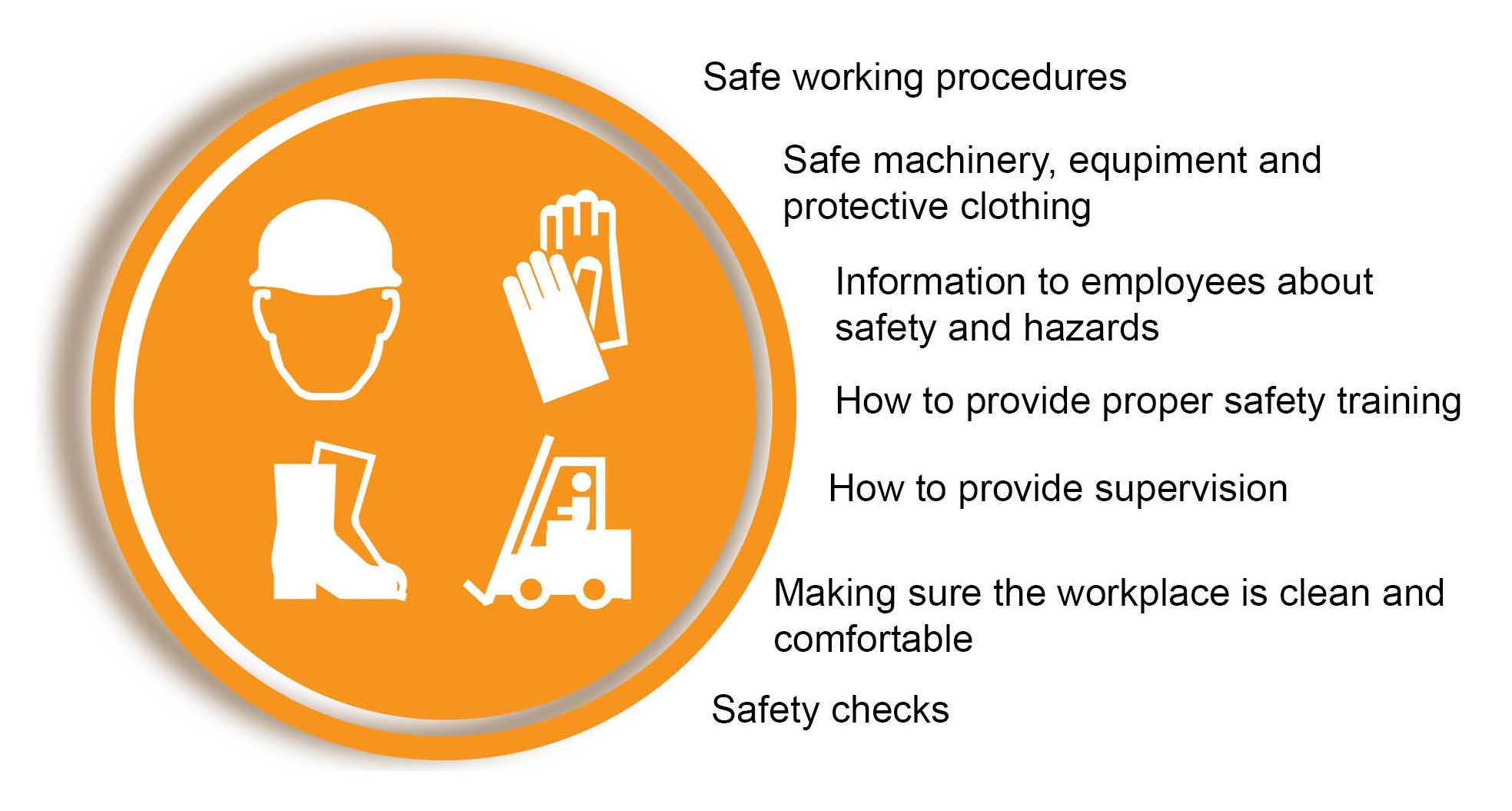 Your audit from the MTA includes:
One-on-one consultation
Visits to your business
Safety action plan developed to your needs
The MTA WA's OSH consultant is experienced in the WA motor industry and will help you develop practical plans to increase safety in the workplace.
Our consultant will work with you to develop a simple safety management plan that is unique to your business, easy to implement and relevant to your industry
Find out more
To find out more about our OSH Consultations contact MTA WA on 9233 9800 or email [email protected].