NOTICE OF ANNUAL GENERAL MEETING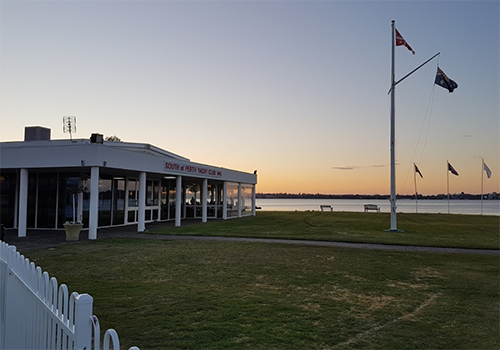 Notice is hereby given to members of the 86th Annual General Meeting of the Motor Trade Association of Western Australia (Inc.) which will be held on:
TUESDAY 20 OCTOBER 2020
Commencing 6:00pm
AGENDA
1. Opening Welcome.
2. Apologies.
3. Minutes of the meeting held on 29 October 2019.
4. Matters arising from these minutes.
5. To receive the annual report of the President.
6. To receive the financial accounts and balance sheet for the preceding year, and the Treasurer's report thereon.
7. Appointment of Auditor.
8. General Business.
9. Closure.
For catering purposes, if you would like to attend the Annual General Meeting, please contact Tanya Danswan on 9233 9800 or email

[email protected]

no later than 13th October 2020.