With the popularity, availability and uptake of battery electric vehicles (BEVs) and hybrid electric vehicles (HEVs) increasing, demand for repair and maintenance work is also expected to rise - yet many apprentice mechanics and qualified technicians may not have suitable training or experience working with these systems. When working with high voltage systems, one wrong move can lead to serious injury or worse. It is therefore critical that the necessary training be undertaken before interacting with a BEV/HEV power source.

Our industry-leading courses upskill automotive apprentices and technicians with the necessary knowledge to safely and effectively work on these high-voltage systems.
Online 'Working Safely with Battery and Hybrid Electric Vehicles' Course




Overview



This self-paced online course covers the fundamental requirements for interacting safely and confidently while working with high-voltage electrical systems to conduct the inspection and servicing of battery and hybrid electric vehicle systems and components in the automotive retail, service and repair industry.

Delivery Mode
This course is delivered online to give students the freedom to learn at their own pace, in their own time. Estimated completion time is 10 hours for inexperienced students.

Eligibility
There are no eligibility requirements or prerequisites for this course. This course is designed to suit automotive apprentices, qualified technicians, panel beaters, repairers and automotive business owners.

Outcome
Upon completion, all students will receive a digital 'Certificate of Completion' and have the foundational knowledge to safely depower, reinitialise, inspect and service BEV and HEV systems and components.


Assessment
Western Australian residents who wish to attain the following nationally accredited units of competency must also pass an in-house practical assessment (3-4hrs duration) upon successful completion of the online course:

| | |
| --- | --- |
| AURETH101 | Depower and reinitialise battery electric vehicles |
| AURETH011 | Depower and reinitialise hybrid electric vehicles |


These units of competency are required in order to apply to the Australian Automotive Service and Repair Authority (AASRA) for access to manufacturer high voltage service and repair documents.





Course Fees

| | | |
| --- | --- | --- |
| | Online Course | Practical Assessment (WA Residents Only)* |
| MTA WA Members | $595.00 per person | $75.00 |
| General Public / Non-Members | $595.00 per person | $150.00 per person |

*The Automotive Institute of Technology is a Registered Training Organisation in Western Australia (RTO #0627). Please note that the Practical Assessment is only available to current Western Australian residents.




Course Dates


This course is available right now for you to start training at your convenience. You will have access to the course for three months from the purchase date.
Enrol now to begin.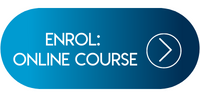 Electric Vehicle Skill Sets (5 Day Course)
Overview


This nationally accredited course provides automotive technicians with the in-depth skills and knowledge required to safely depower, service, repair and repower battery electric and hybrid electric vehicles.
Delivery Mode
This five-day onsite course combines classroom theory with hands-on practical demonstrations and assessments in our state-of-the-art workshops in Balcatta. Morning tea and lunch are provided.
Eligibility
Participants must be qualified automotive technicians. Evidence of suitability will need to be provided on enrolment due to the potential dangers of working with high voltages.
Outcome
Students who successfully complete this course will attain the following units on competency:
| | |
| --- | --- |
| | (AURSS00064) Battery Electric Vehicle Inspection Skill Set |
| AURETH101 | Depower and reinitialise battery electric vehicles |
| AURETH102 | Inspect and maintain battery electric vehicles |
| AURETH103 | Diagnose and repair high voltage rechargeable energy storage systems in battery electric vehicles |
| AURETH107 | Diagnose and repair system instrumentation and safety interlocks in battery electric vehicles |
| | |
| | (AURSS00037) Hybrid Electric Vehicle Inspection and Servicing Skill Set |
| AURETH010 | Diagnose and repair high voltage rechargeable energy storage systems in hybrid electric vehicles |
| AURETH011 | Depower and reinitialise hybrid electric vehicles |
| AURETH012 | Service and maintain electric components in hybrid electric vehicles |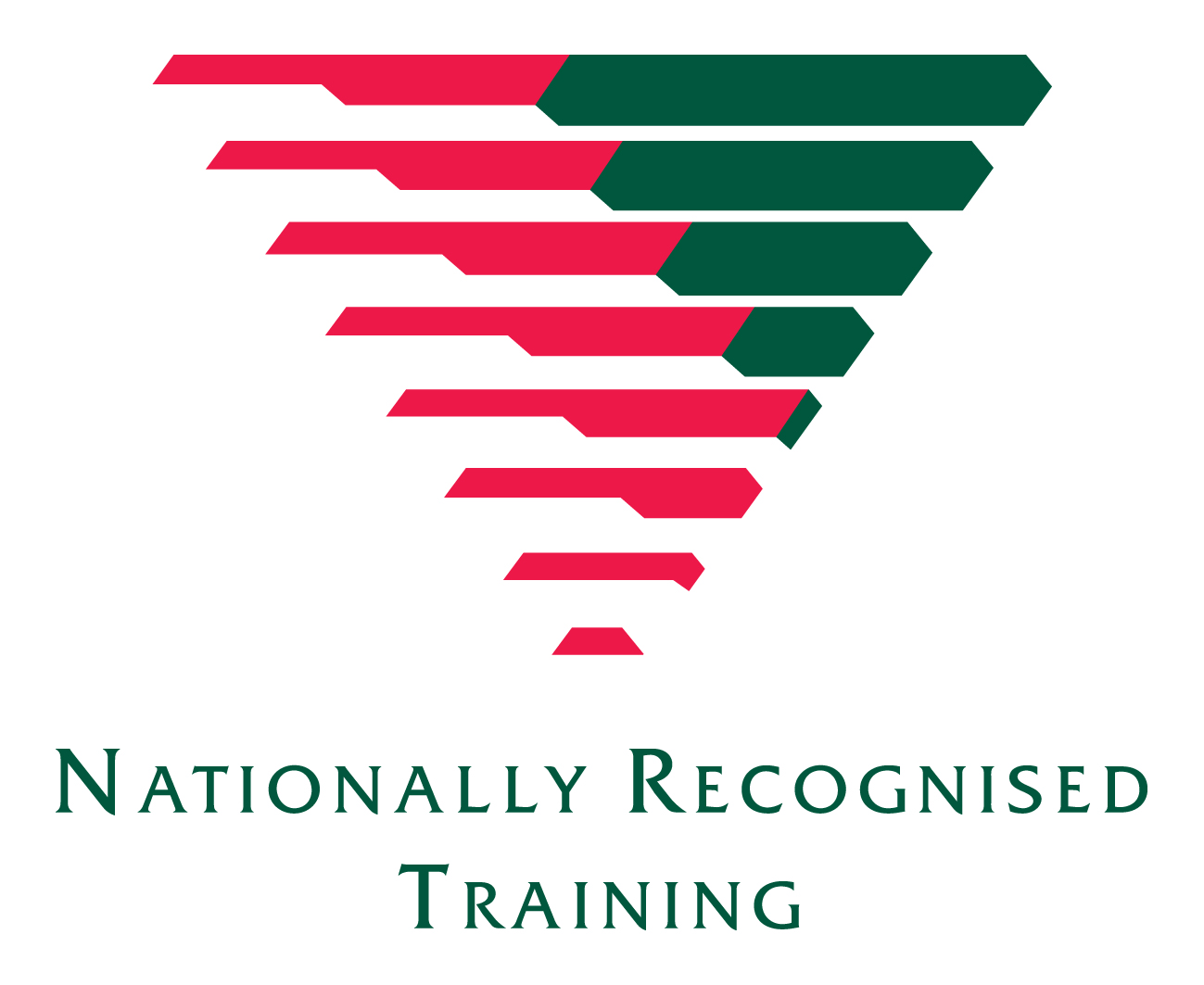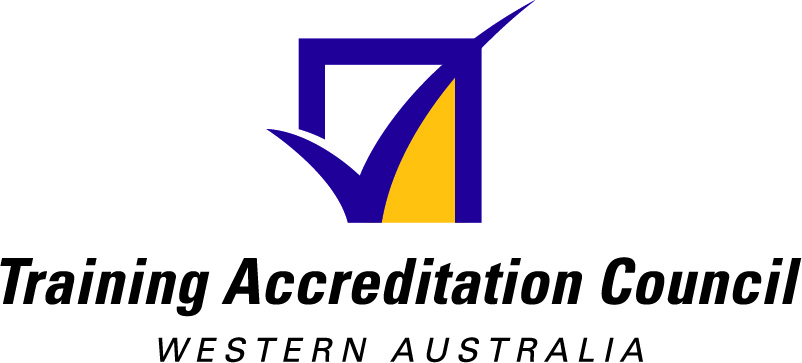 Course Fees

Total Course Fee: $816.25*

*The Total Course Fee is the combined total of the skill sets AURSS00035 and AURSS00037, costing $525.00 and $291.25 respectively. The 'Lower Fees, Local Skills' incentive pricing applies to eligible WA Residents only.

Please note: Students that are ineligible to partake in courses subsidised by State funding will have a total fee of $2,400.00. MTA WA members will have a total fee of $2,100.00. The total balance will be invoiced once the enrolment has been registered.

2023 course dates are now available. Enrol today.





More Information



Click the button below to download the course flyer.

Here's what our recent learners had to say about the 5-day course!
Great all round
"
Great quality facility, highly
knowledgeable
and approachable trainer, great selection of modern vehicles to use for practical tasks.
I strongly appreciated the digitally delivered knowledge test as it basically eliminated the difficulty of completing a handwritten test.
"
Highly recommend
"Matthew's knowledge on the subject is impressive,
the
way he has presented the training was easy to understand and explained in multiple ways - giving a better opportunity to understand the topic and gain confidence to bring back to the workplace.
I would highly
recommend
this course given how it has been delivered across the 5 days."
You should do the course
"The training course was very
detailed,
and the trainer was very informative."
Well done
"Great resources, great trainer...
Demonstrated
a deep understanding of EV technology and operation including high level diagnostics."
I will return for future training
"
Matthew has completely changed my opinion towards MTA WA and through his exceptional ability to connect to his student and relay information. I feel confident in not only the training provided but also in my overall ability in this trade. Matthew is a confident and capable lecturer. He has a broad field of knowledge and shows a passion towards what he is teaching. I
would
be more than happy and confident to return to MTA WA Balcatta for any future training because of my experience over the last 5 days with Matthew. His
flexibility
as a teacher makes me feel confident in knowing I am 'site ready.'
Suited my style of learning
"A
well-paced
course with a good amount of practical workshop time."