The MTAA held a series of meetings this week in a concentrated drive to cement actions arising from advocacy and representation on key member issues with the Prime Minister, Cabinet, Government Ministers, key staff and advisers in the lead up to the final sittings of Parliament for 2018.

MTAA CEO Richard Dudley campaigned on key areas affect national MTA Members, including;
The discussed issues are significant factors in the immediate and long term futures of the Automotive Industry. With consultative policy development, these issues have the potential to ensure economic growth, enhanced job security and major industry expansion for the tens of thousands of businesses, employees and beneficiaries across the country, all of whom are engaged in autmotive sectors.
A collection of photographic highlights have been included below. To read more about the issues discussed,
Click Here
.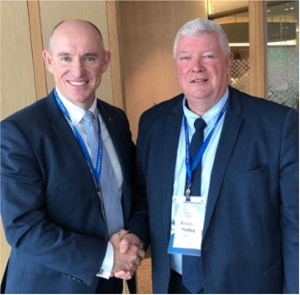 Richard Dudley, PM Scott Morrison & Michaelia Cash | Assistant Trasurer Stuart Robert & Richard Dudley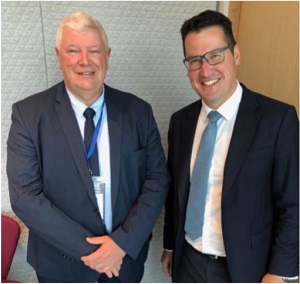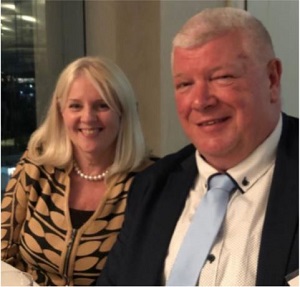 Richard Dudley & Sen. Zed Seselja | Karen Andrews MP & Richard Dudley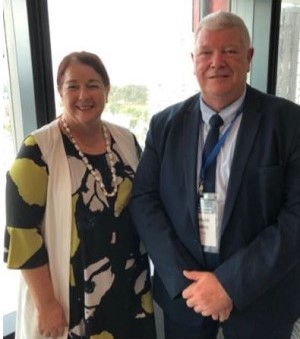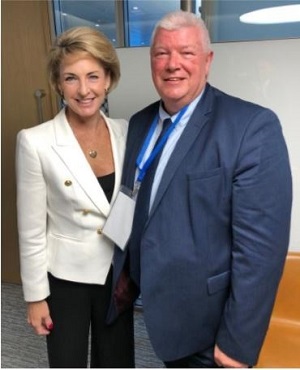 Melissa Price MP & Richard Dudley | Minister Michaelia Cash & Richard Dudley