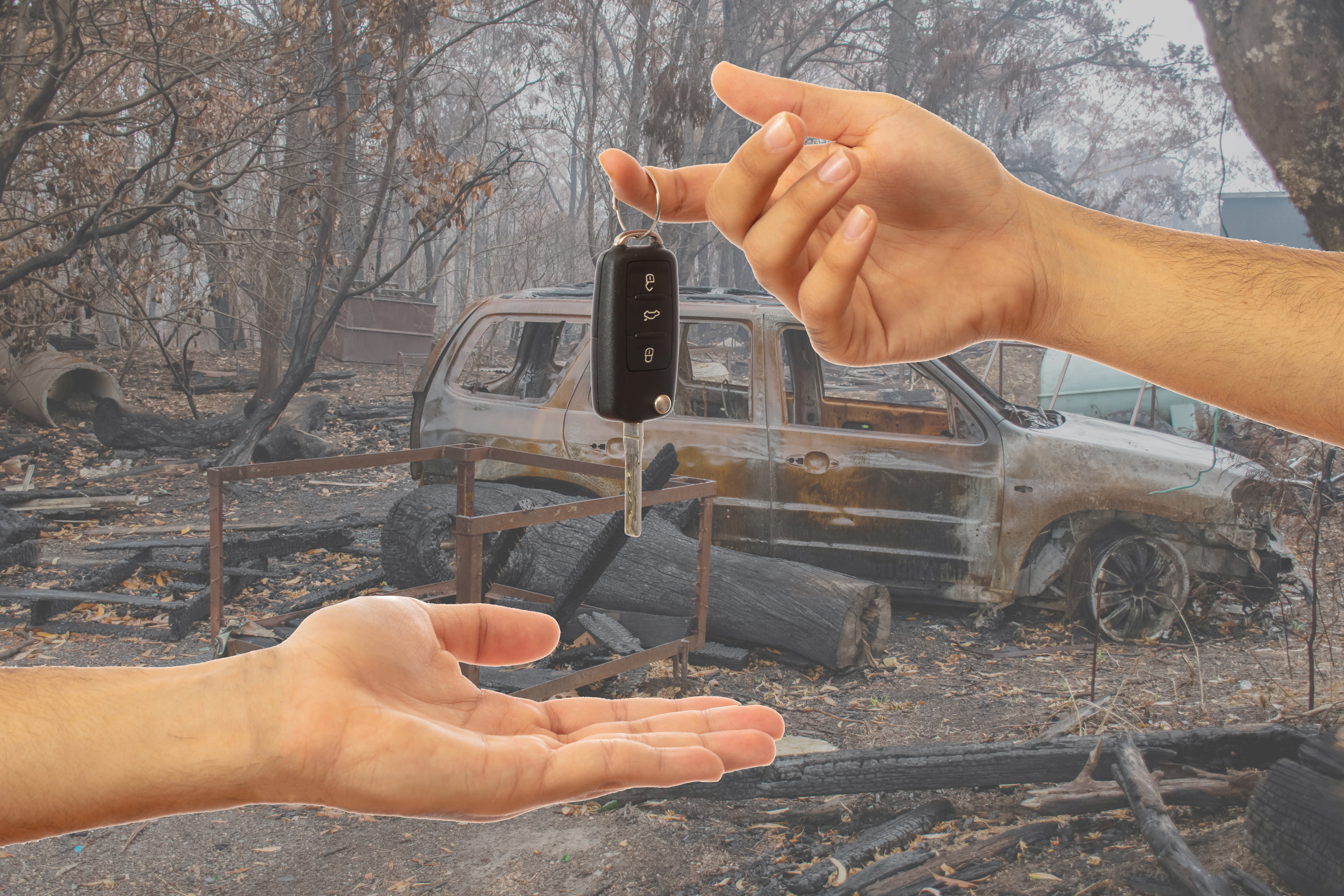 IDOM Automotive Group Offer Vehicles to Victims of the Wooroloo Fires
IDOM Automotive Group is offering up to 100 vehicles to the victims of the Wooroloo Bushfires and DFES support workers.
In support of the people and communities affected by the Wooroloo Bushfires, IDOM Automotive Groups Perth dealerships are rallying together to offer up to 100 loan cars to the victims of these horrendous fires, who have lost their homes and or vehicles.
IDOM would also like to extend the offering to the brave DFES and Support workers who are working tirelessly risking their lives to protect the local communities, lives and properties from these devastating fires. IDOM hope that these additional vehicles will help support the relief efforts in terms of transporting essential supplies, people, and vital resources.
n IDOM Automotive Spokesperson said:
"After such a difficult start to 2020, we have enjoyed a great recovery in our business. This success could not have been achieved without the support of our employees and customers and the local communities which we operate in. IDOM globally has operated with the ethos that we grow by working with its surrounding community and after seeing the extremely devastating effects this fire is having, we felt this was an opportunity for us to give back and show our support."
The new cars will be loaned free of charge for a period of up to one month to support the relief efforts and families trying to get back on their feet, get to work, medical appointments, school, shops etc. IDOM have multiple dealerships across the Perth Metro who are offering a range of vehicles to the support efforts including Maddington, Canning Vale, Midland, Morley, Wanneroo, and Melville. The cars being offered include a range of brands from Toyota, Hyundai, Mitsubishi, Nissan and Isuzu.
How to get in touch
If you have been directly affected by the fires and would benefit from one of these vehicles, please get in contact through the IDOM website. www.idomag.com.au/wooroloo-support
For further information please contact:
Victim Support Request Enquiries:
Call: 1300 625 636 Visit the website to apply online:
https://www.idomag.com.au/
DFES or Support Worker Enquiries:
Email:
[email protected]
Media Enquiries:
IDOM Automotive Group Communications Manager: Terri Lightbown Email:
[email protected]
About IDOM Automotive Group:
IDOM Automotive Group are one of the largest Automotive Groups in Australia. With multiple new and used car dealerships and service centres across Western Australia and Victoria.